Web Interface
Unicorn Online Taxi Booking system offers a rich experience to both remote workers and online visitors thanks to its unique architecture.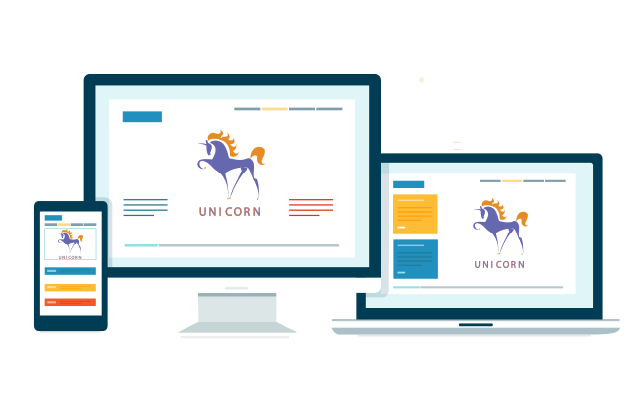 Cloud based architecture
The Cloud Based architecture of the Unicorn Taxi Booking and Dispatch System allows for easy installation and roll out of the system at multiple locations. All locations can be served from a single server installation, reducing the cost of expanding your business to new locations.
Remote monitoring
Managers and controllers can monitor the Unicorn system remotely using only a web browser from anywhere at any time with secure access to the Internet, giving them total control and peace of mind.
Online Bookings
Unicorn online taxi booking, allows all customers to place their taxi bookings online with the option for account bookings, credit card or cash payments.
Online job tracking
This option allows the customers to track their taxi bookings online using a web interface that gives them the most accurate position and estimated time of arrival of their taxi.
Remote support and Updates
We can deal with all requests remotely over the Internet using the web based interface of the Unicorn system. All updates are applied remotely, making sure that our clients are always benefiting from the latest version of our taxi booking and dispatch software.